USC Suzanne Dworak-Peck – Original Article
Ashley Rhodes-Courter, MSW '12, has charted an incredible journey from a childhood spent in foster care to a career dedicated to advocacy. This is her story.
Ashley Rhodes-Courter, a graduate of the USC Suzanne Dworak-Peck School of Social Work, is an author, speaker, mother, philanthropist and child welfare advocate. Drawing on her own experience as a child adopted from foster care, Rhodes-Courter holds a deep understanding of the unique challenges facing foster kids — and how best to help them.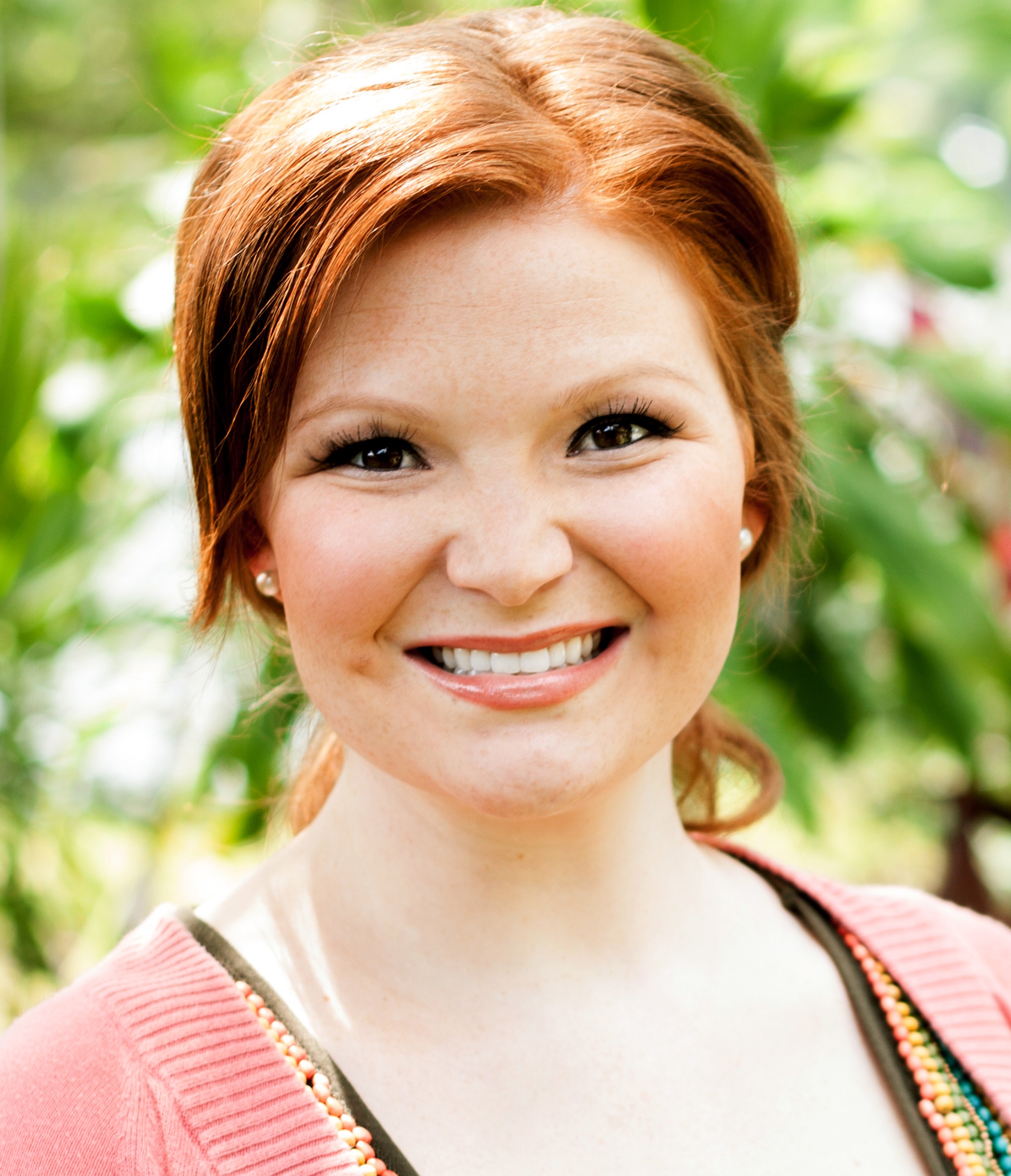 USC Suzanne Dworak-Peck School of Social Work: When did you first enter the foster care system, and how has that experience come full circle for you?
Ashley Rhodes-Courter: As a child, I spent almost 10 years in foster care, bouncing around 14 different homes until I was finally adopted at the age of 12. I later learned that roughly a quarter of my caregivers were already, or eventually became, convicted felons as a result of problems with drugs, alcohol, violence or pedophilia. It was not the most ideal of circumstances, but I was able to find refuge at school. Even though I changed schools at least twice a year until 7th grade, I had teachers who encouraged me to remain dedicated to my academics.
No matter what happened, I always knew that I wanted to go to college. At age 12, I was adopted into a great family that also shared my passion for education and advocacy. I went to college and got my master's degree in social work. Shortly after I finished my undergraduate degree, I also became a CASA volunteer — that's short for Court Appointed Special Advocate. It's our job to represent the best interests of foster children and make sure they don't get lost in the system. I've spent my career fighting for systemic change to help other kids and families in high-risk, high-conflict situations.
Later, my husband and I became foster parents, giving homes to 25 children over the years. We're no longer fostering, but we have two biological sons and one adopted child. Social workers speak often about the cycle of abuse, and that was definitely prevalent in my story. My mother was a single teenage mother who got pregnant while living in a group home in foster care. The cycle played out, and I ended up in foster care myself, but I was able to break that cycle. Instead of a cycle of abuse, we have a cycle of adoption. That mentality turns the horrible things I experienced into something positive.
USC: With your extensive experience both in the foster care system and as a foster parent and advocate, what do you think are the biggest misconceptions surrounding foster care?
ARC: There are so many preconceived notions about who these kids are and why they end up in foster care. But these kids aren't damaged goods — they end up in the system because of egregious abuse and neglect. I want people to realize that they aren't in the system because they're juvenile delinquents. They need help like anybody else.
USC: When you were 24, you ran for state senate. Legislatively, have there been any movements to address these issues?
ARC: One of the most interesting pieces of my career is being a part of the process of systemic change. I'm very interested in policy and legislative reform, but I'm also an advocate — I firmly believe that policies are only as good as the people who are implementing them. Even though we have wonderful laws for children in care, nothing will change unless a dedicated effort is made to enforce those laws.
When I'm frustrated, I always go back to grassroots efforts. Grand gestures — even laws — aren't always effective. We need to empower individuals to step up for their fellow human beings, and reassure people in service positions that we have their backs.
USC: How did pursuing your MSW impact your approach?
ARC: Because I was a foster child, I had this misconception that all social workers were caseworkers who worked with foster kids, because those were the only social workers I had come into contact with. So, it was eye-opening and exciting to see that the profession of social work extended far beyond that, to other jobs, roles, and expectations I hadn't envisioned.
In undergrad, I double majored in Communications and Theater, with minors in Political Science and Psychology. I knew I was all over the place, but I was afraid of being pigeonholed. The social work degree embodied everything I wanted to do — there's policy, public speaking, writing, community collaboration and team building. And there's, of course, service to others, which is the backbone of the profession.
USC: You've written a book about your adolescence – what compelled you to put pen to paper and make your experiences public?
ARC: Despite my passion for education, I had been adopted so late that my parents didn't have a college fund set aside for me. I knew I'd have to get to college somehow, so I started applying for scholarships, writing contests — anything that could help me go to school. The New York Times Magazine was holding a contest for young people to write about a life-changing day, so I wrote an essay about my adoption day.
My essay was called, "Three Little Words," and it was about how my adoption day wasn't rainbows and sunshine. It was pretty terrifying. I had seen kids be un-adopted and sent back. I didn't believe in "happily ever after." I had been so hurt and rejected in my life that it was difficult for me to conceptualize this sort of permanency — that this family could love me, or that I was even worth loving.
My essay won first place and was published in the magazine. Soon after that, publishers contacted me wanting to hear my full story. It was this unbelievable opportunity that fell in my lap as a teenager. I didn't know how to write a book, but I also saw it as a remarkable opportunity to share a story that's not often heard. I was amazed that the book I had started writing at age 17 became a New York Times bestseller, and now it's being made into a movie. It feels insane.
USC: And what inspired you to pursue your second book?
ARC: I didn't consciously set out to write a second book, but as I became a foster parent, people began to ask questions about my life today. As someone now on the other side, I wanted to shed light on the struggles and stories of foster kids, and give people a call to action. My second book, Three More Words, is another memoir — I talk about my struggles with mental health and the transition from a childhood of abuse and neglect to the independence of adulthood. Adoption isn't the end of the story — it's just the beginning of a whole new chapter.